Posted by Marcel Key on 10th Dec 2015
Symmetry Series for iPhone 5/5S is the culmination of over a year of design, testing and innovation. This sleek, cleanly constructed protective smartphone case is simple to install in its one-piece form. But don't let its elegant simplicity fool you — the dual-material construction makes Symmetry Series one of the slimmest, most protective cases in its class. The raised bevelled edge helps keep the touch screen safe, while the internal material and honeycomb coring help protect the iPhone 5/5s from drops and shock. A full spectrum of wraparound colors and graphics on the sleek exterior add seamless style to complete your entire look. The slender, simple Symmetry Series for iPhone 5/5s has the style you want with the protection you need.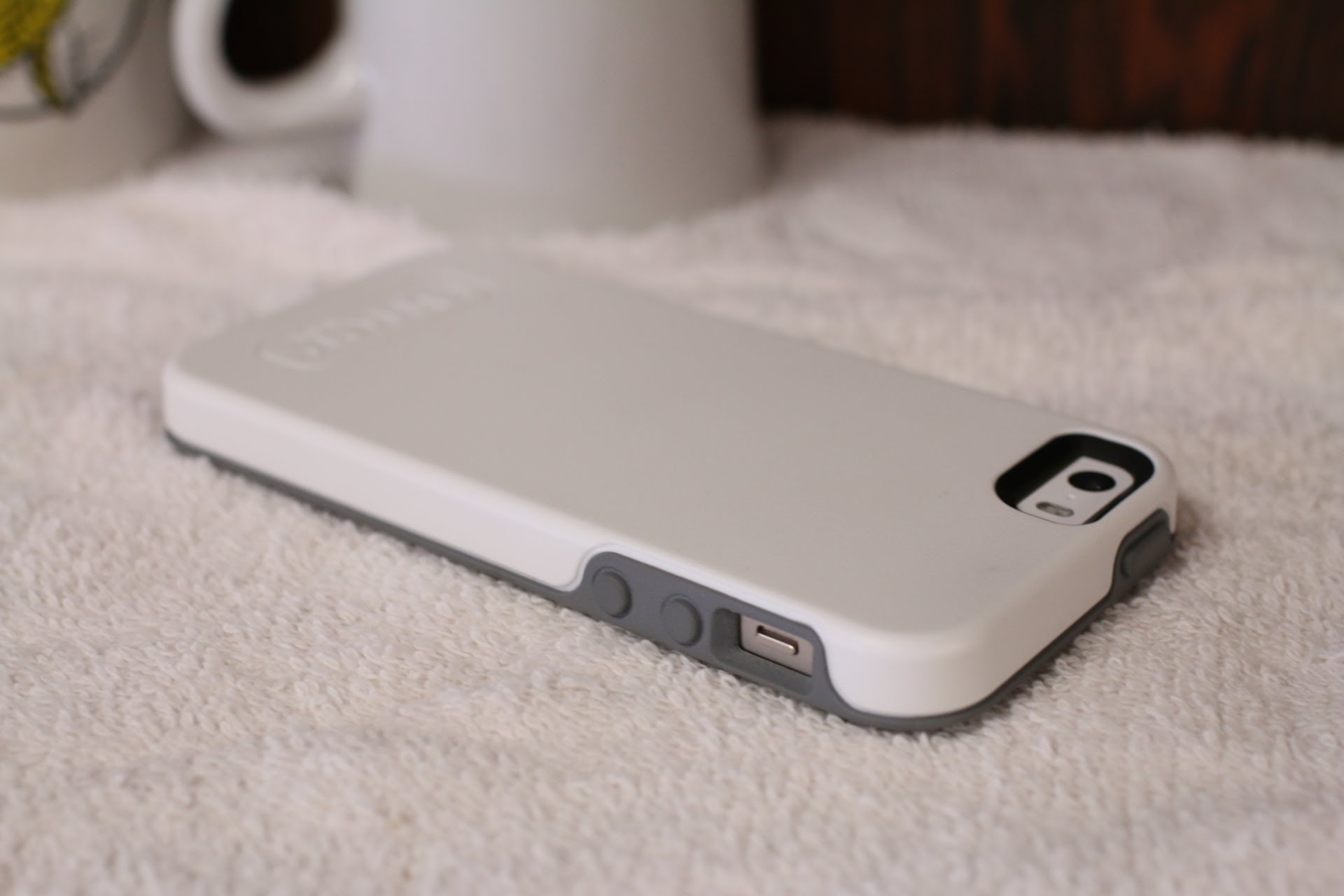 With the features like dual-material, one-piece design is composed of a synthetic rubber interior and an external polycarbonate shell, synthetic rubber interior with honeycomb coring helps to absorb shock, hard plastic exterior helps to prevent scratches, raised bevelled edge made up of synthetic rubber helps keep the touch screen safe, pair with OtterBox Clearly Protected Vibrant, Clean or Privacy for enhanced screen protection, can make all the user more comfortable.
Everyone agree this case have 2 advantages for save their phone. The first it is extremely slim. Many people hardly notice a size difference between holding their phone san case and holding their phone with this case on. Also they believe this is mainly thanks to the new design of fusing the hard outer shell with the spongy inner rubber part. Second It's protects like no other case.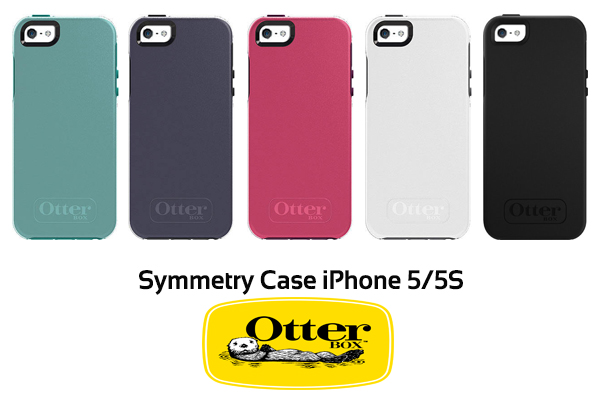 There is someone was at a drive through and was trying to hand his phone to the barista and his phone slipped out of his hands and FLEW out the window. Needless to say it hit the brick building about 2 ft away from his car then fell another 3-4 ft down before it hit the unforgiving pavement. He know that his phone screen was cracked or irrevocably damaged in some other way. But once he retrieved it he was so astonished that there wasn't even a SCRATCH anywhere on the phone itself and the beautiful case only had a very minute scratch on the bottom where it had skidded on the concrete. Overall this case is amazing.
And this is one of awesome product. Not only its slim, sleek design provides balance between looks and safety, but also durable. Some people like a great color of this case, doesn't get dirty, is relatively thin, and has given their phone wonderful protection. The case also stays pretty clean, if it gets dirty you can just wipe it with a damp cloth or anything you have. Get it, and you can give the best score that you ever have.
Click here if you want to see another OtterBox product for iPhone 5/5S