Posted by Marcel Key on 10th Dec 2015
The Commuter series is a thin and extreme protection case made of strong silicone mid-layer and one piece uniquely formed polycarbonate shell. Its smooth finish allows it to slide effectively all through pockets. This case gives included protection against scratches, knocks and shocks.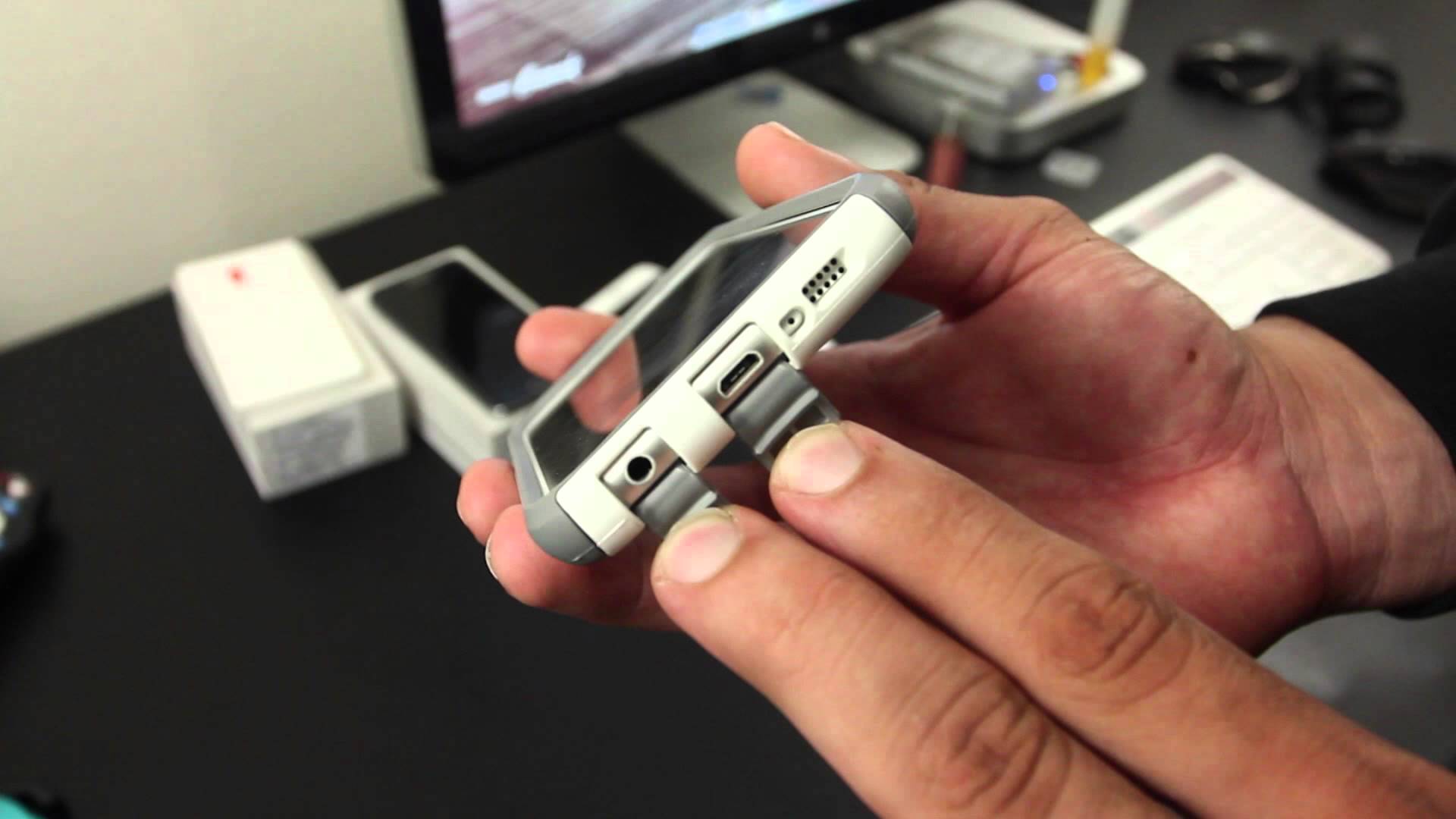 This case brings 4 proof :
Continue messaging even after your telephone takes a tumble
Installed port defenders make a great hindrance against earth, tidy and pocket build up
Stick on screen defender battles off scratches while keeping up screen affectability
Each side of your Galaxy S6 is wrapped up tight to keep it without scratch
Also for features like shield your gadget from daily activity with the thin but mighty Commuter Series Galaxy S6 case, tight-fitting port and plug covers keep grit and grim from building up in your jacks, ports and inputs, comes a stick-on screen protector against scratches, scrapes and scuffs to your touchscreen, variety of colors choices let you design your own custom Galaxy S6 case, and 1-year guarantee.
This case gives good protective to your phone without seeming overly bulky. Everybody needed a cover that wasn't so bulky yet secured their phone and didn't cost a lot. Enter the OtterBox Commuter ! It is perfect, it additionally brings a screen protector. This is the best fitting, most attractive and lastly, and the important thing, the most elevated functionality and dependability ever gotten from a protective telephone piece.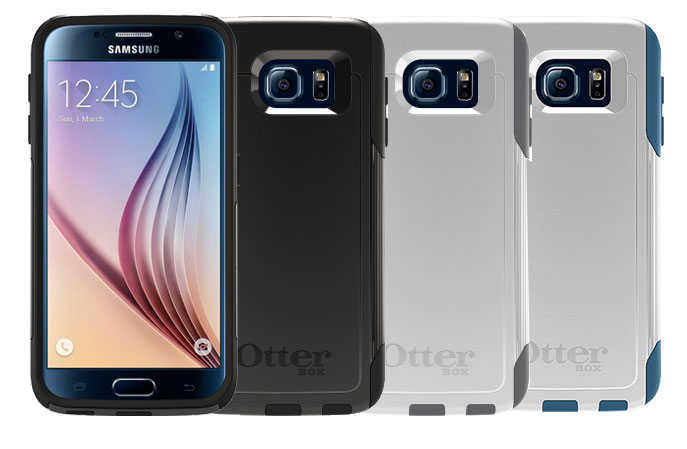 Amazing way the screen protector is separated. You can take the case of and clean it and no need to stress over reapplying it. Very nice case, thin and little with a lot of protection. Case is sturdy and solid. Simple to get your phone into the case. The rubber is strong and thick. No stresses that the parts that cover your ports will sever after some time. One of the great insurance for your Galaxy S6.
Like an OtterBox it keeps your new S6 safe. Touch is very responsive with the screen protector. It fits the phone truly well. The ports are all very accessible and offers insurance, with little covers for the USB port and the ear bud jack.
Most people like it because of easy to put on and comes a screen protector. It is a good price and feels great. It is priced right in the range of where a case will be priced well. Only a strong thing. The OtterBox Commuter is a phenomenal case. Also its thin while as yet giving the phone a tiny bit of bulky. Also its slim while still giving the phone a little bit of bulk to the phone. And it feels very sturdy while not weighing the phone down in your hand. The case also gives the phone a much better grip to it because the phone without a case is kinda slippery. But it still goes in my pocket super easily. Great product arrived when expected.
Simple, Sturdy, excellent, and still protect your phone with style.
It's available in 3 colors : Black, White/Grey, LightGrey/Blue
Click here to see another OtterBox product for Samsung Galaxy S6